Our Story
After three years of development, Acreto is delivering the first fully integrated, end-to-end virtual security platform that can protect any technology, on any network, anywhere. The platform enables companies to consolidate security vendors, reduce operational complexity and cut cost.
Security for Everyone
Today, advanced security is reserved for the largest, most affluent organizations who seemingly have unlimited budgets and staffs.
Small and mid-sized organizations have limited budgets and struggle to find expertise, leaving them to make critical choices on what they can effectively secure.
For the first time, Acreto makes advanced security simple, accessible and affordable for small and mid-sized organizations. These organizations are the backbone of our global economy and we empower them to execute advanced security without experts and unreasonable budgets. Acreto democratizes security!
We Believe in People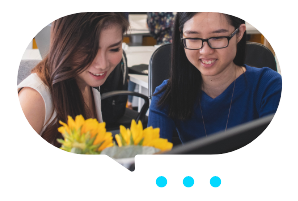 Whether it's a customer, partner or teammate, we believe that with the right environment and support, people can accomplish amazing things together. We empower innovators who want to make a difference every day.
Creativity
We listen — really listen to our customers, partners and teammates. Shared ideas and creativity are essential to our innovation process.
Equality
From our focus on Women in Technology to our international workforce, we embrace the differences that enable unique perspectives and contributions.
Transparency
We seek to be transparent in everything that we do, creating openness and trust in every aspect of our teammate, partner and customer relationships.