Together At Acreto
We are at the tip of the security innovation spear. Acreto has innovated groundbreaking security that is rattling the status quo!
We Believe in People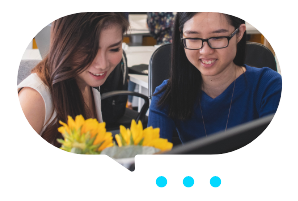 Whether it's a customer, partner or teammate, we believe that with the right environment and support, people can accomplish amazing things together. We empower innovators who want to make a difference every day.
Creativity
We listen — really listen to our customers, partners and teammates. Shared ideas and creativity are essential to our innovation process.
Equality
From our focus on Women in Technology to our international workforce, we embrace the differences that enable unique perspectives and contributions.
Transparency
We seek to be transparent in everything that we do, creating openness and trust in every aspect of our teammate, partner and customer relationships.